Lessons & Courses
All of our courses are suitable for complete beginners. All sessions are available to buy as vouchers and make fabulous presents. Just click through to the vouchers page and select whichever session you think the lucky recipient will be most pleased with!
We meet on Monday & Wednesday evenings (at Harris Academy, Bermondsey) and on Saturday and Sunday afternoons (at the Downside Centre, close to London Bridge).
If you would like to read more about the difference between courses you can find more detail here on our 'Which course should I take?' page.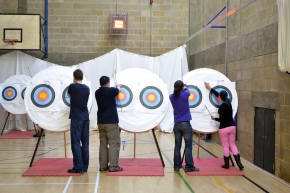 FreeIndex Loading...